Learn the duties of a construction supervisor
In this article, Auto Timelapse would like to share with readers the concept and tasks of construction supervision.
What is construction supervision?
Construction supervision is the activity of monitoring the construction process at the construction site, ensuring that the quality and quantity comply with the approved design, current technical standards as well as issues on construction progress, occupational safety and environmental sanitation.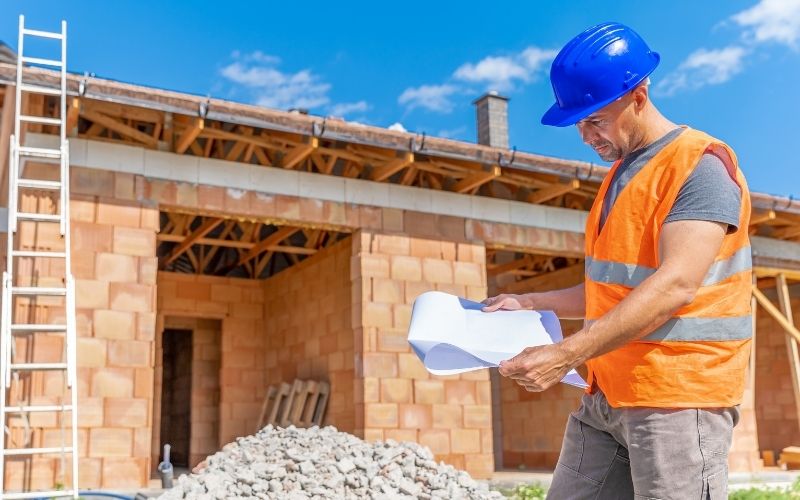 Duties of construction supervision
The basic tasks of a construction supervisor include:
Acceptance and acceptance confirm when the construction works ensure the correct design, construction regulations and standards and quality assurance.
Request the construction contractor to comply with the contract. Refuse to take over when the work does not meet quality requirements.
Propose to the construction investor the unreasonable design in order to promptly amend…
A construction usually has 2 supervisors:
Supervision consultant engineer (TVGS, referred to as party A supervisor for short): is hired by the investor (investor) to advise the investor on all things related to construction works, and at the same time supervises the work. construction by the construction contractor on the basis of the design drawings established by the design company.
The supervisory engineer is responsible before the investor and the law for the quality of the work.
Construction supervision engineer (GSTC, technician B, supervisor B): deploying design drawings to the field: directing and inspecting construction workers according to drawings, design documents, winning bids approved by the Company.
Requirements for the construction supervision organization
Currently, there are many design consulting organizations registered to practice in the field of construction supervision besides the investor. The Law on Development has certain provisions on construction supervision as follows:
To be allowed to practice construction supervision, design consultancy organization, in addition to the capacity requirements for design work, project formulation must also have capacity in construction supervision.
Engineers in a design consultancy organization who want to practice construction supervision must have a university degree or higher in a discipline relevant to the registered practice field and have directly participated in the design. , construction supervision or construction supervision for at least 5 years, have passed the training course in construction supervision consultancy.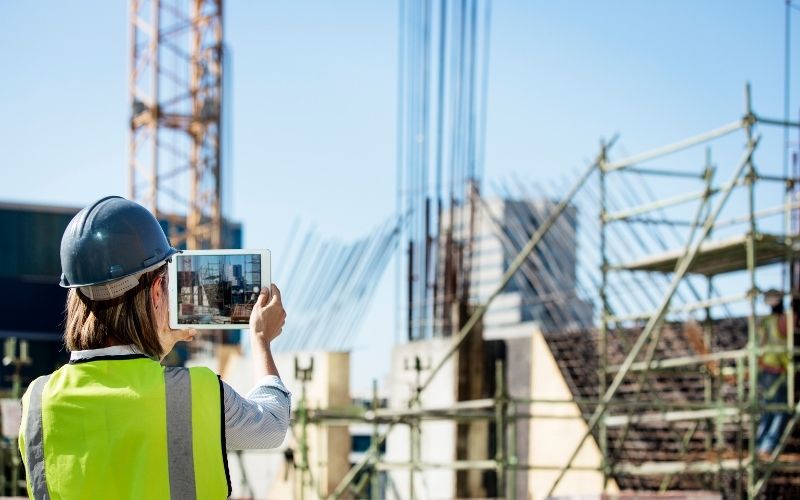 The quality of a project depends on the GSTC who builds the work. Good, ethical supervisors have quality works and vice versa. Therefore, to become a GSTC works is not easy. And if there is no morality, it is easy for the supervisor to close his eyes to the unreasonableness of construction.
Autotimelapse - Giải pháp cập nhật tiến độ xây dựng công trình
Hotline: (+84)886885808 – (+84)888985808
Địa chỉ: Tòa nhà D8, Đại học Bách Khoa Hà Nội, Trần Đại Nghĩa, Hà Nội, Việt Nam
Email: autotimelapsevn@gmail.com
Youtube: https://www.youtube.com/channel/UCgRFxKxd2vt5gn_mbS1sJgA