How to filter timelapse photos on timelapse progress management software
Surely we have seen videos of fast-forwarding the process of flowers blooming or videos of sunrise and clouds. That is the application of the timelapse movie shooting technique. In this article, Auto Timelapse would like to share with readers how to filter timelapse photos on timelapse progress management software.
What is timelapse progress management software?
Before learning about the timelapse video and image data storage software system, let's find out what the concept of timelapse is. Timelapse is a technique of taking photos with a large number of photos, the time interval between shots is evenly spaced. These images are then assembled and reassembled into a video, with a high frequency of appearing on the frame. Timelapse videos help viewers see slow motion of time that is difficult to witness with normal conditions.
Timelapse image data management software is a software system that stores, displays and processes timelapse data captured and collected from the camera.
Instructions on how to filter timelapse photos on Auto Timelapse system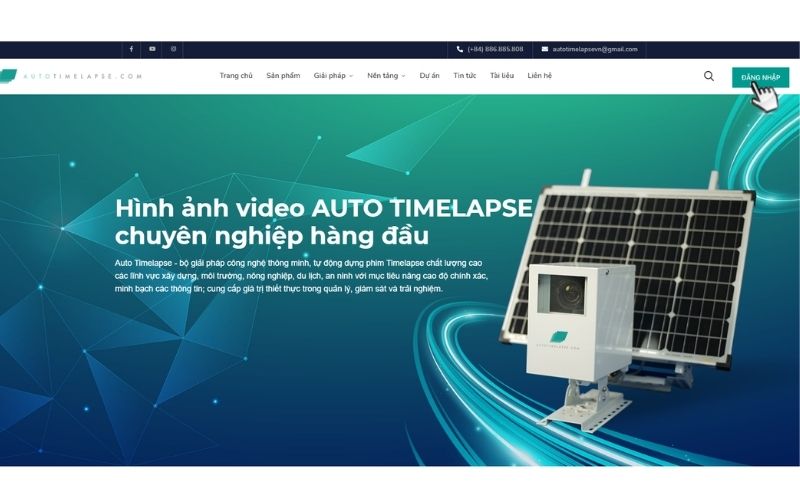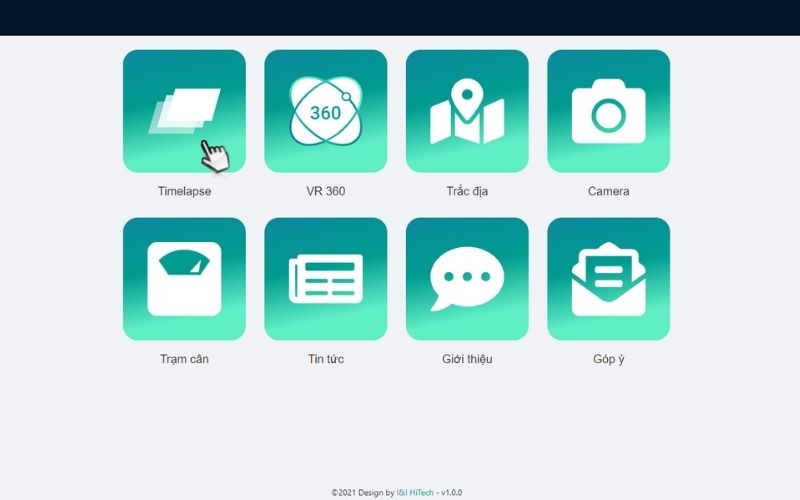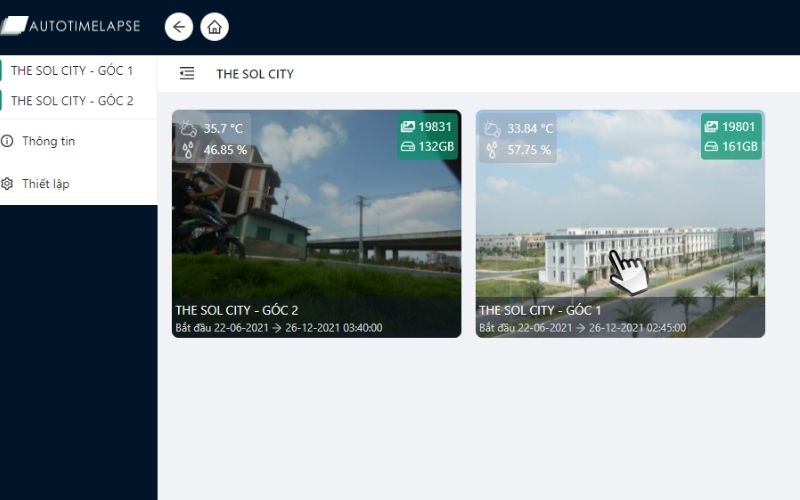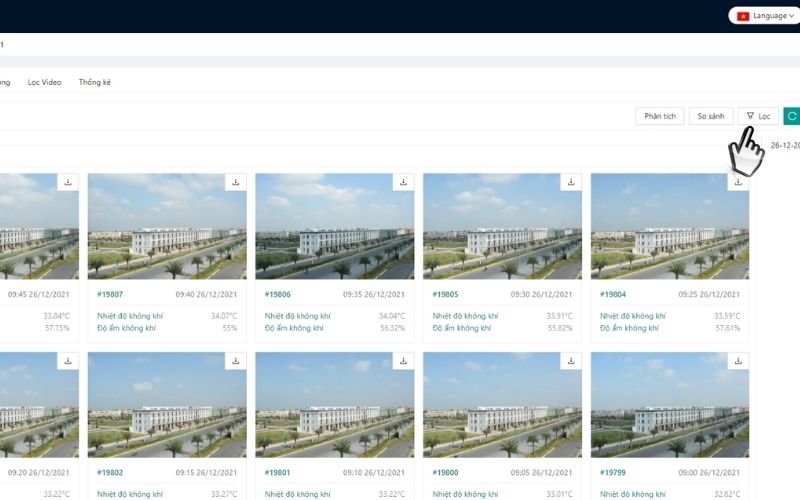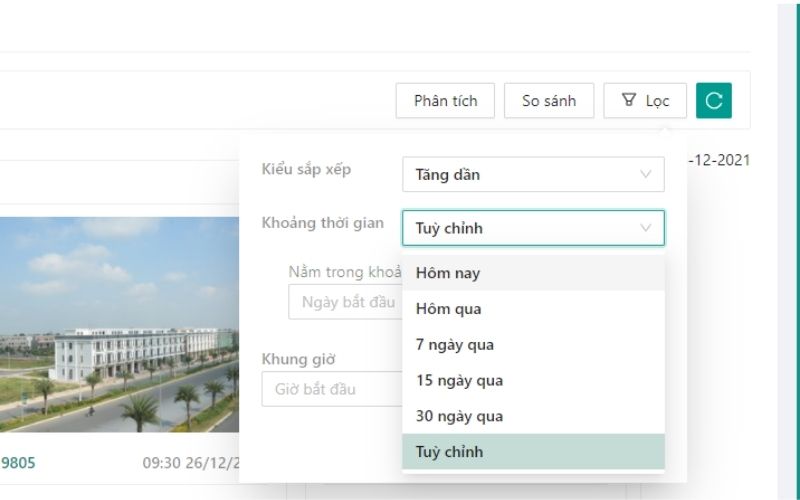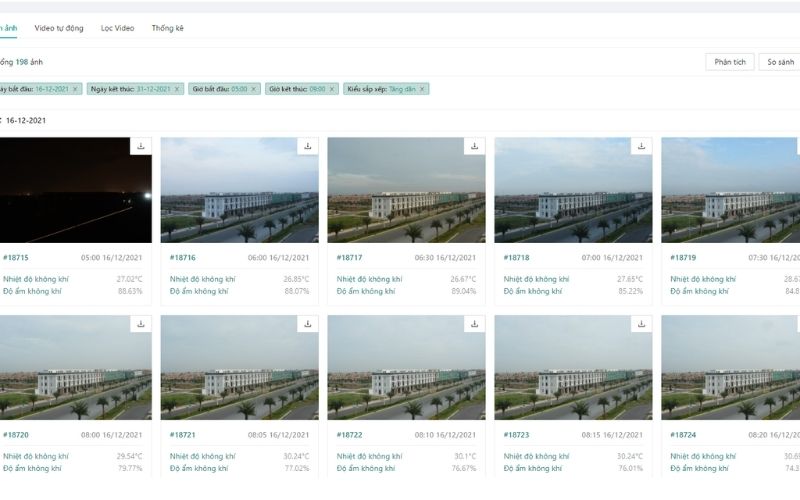 Autotimelapse service – solution to update construction progress online
Auto Timelapse is a unit that provides a fully automatic construction progress tracking solution along with a very professional data display, storage and processing platform system.
The outstanding advantages of the Auto Timelapse device are:
Capture high-quality Time-lapse with professional-looking 4K-6K images
Archive the process of project formation and development as a communication tool
Monitor and update online status, performance and environmental factors
Smart touch capture device, durable under all outdoor harsh conditions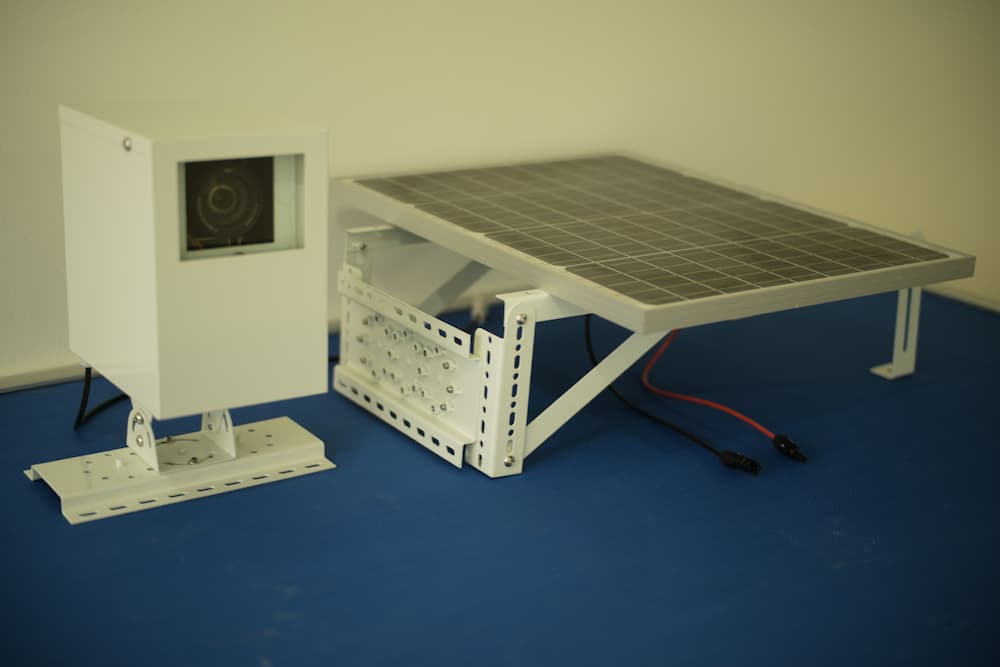 Readers who are interested in Auto Timelapse service packages, please contact hotline (+84) 886.885.808 or email autotimelapsevn@gmail.com for the most detailed advice.
Autotimelapse - Giải pháp cập nhật tiến độ xây dựng công trình
Hotline: (+84)886885808 – (+84)888985808
Địa chỉ: Tòa nhà D8, Đại học Bách Khoa Hà Nội, Trần Đại Nghĩa, Hà Nội, Việt Nam
Email: autotimelapsevn@gmail.com
Youtube: https://www.youtube.com/channel/UCgRFxKxd2vt5gn_mbS1sJgA