What is project supervision? Construction supervision duties
In this article, Auto Timelapse would like to share with you the basic information about construction supervision tasks.
What is project supervision?
Construction supervision is the activity of monitoring the construction process at the construction site, ensuring that the quality and quantity comply with the approved design, current technical standards as well as issues on construction progress and safety. labor and environmental sanitation.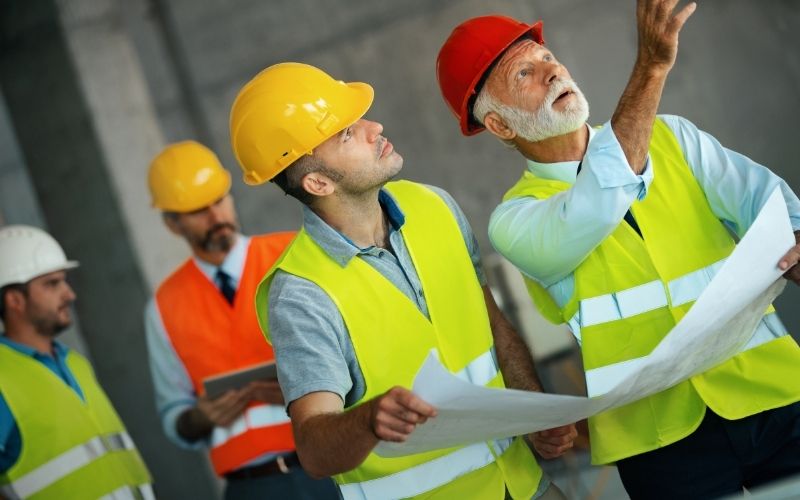 Construction supervision duties
The quality of a project depends on the GSTC who builds the work. Good, ethical supervisors have quality works and vice versa. Therefore, to become a GSTC works is not easy. And if there is no morality, it is easy for the supervisor to close his eyes to the unreasonableness of construction.
The basic tasks of a construction supervisor include:
Acceptance and acceptance confirm when the construction works ensure the correct design, construction regulations and standards and quality assurance.
Request the construction contractor to comply with the contract. Refuse to take over when the work does not meet quality requirements.
Propose to the construction investor the unreasonable design in order to promptly amend…
Automated construction progress tracking solution Auto Timelapse
Auto Timelapse is a solution to automate the process of tracking the construction progress of a construction project. Auto Timelapse provides a set of solutions to track construction progress completely online, investors and general contractors can easily track real-time online items anywhere, as long as they have computer equipment. computer or smartphone with an Internet connection.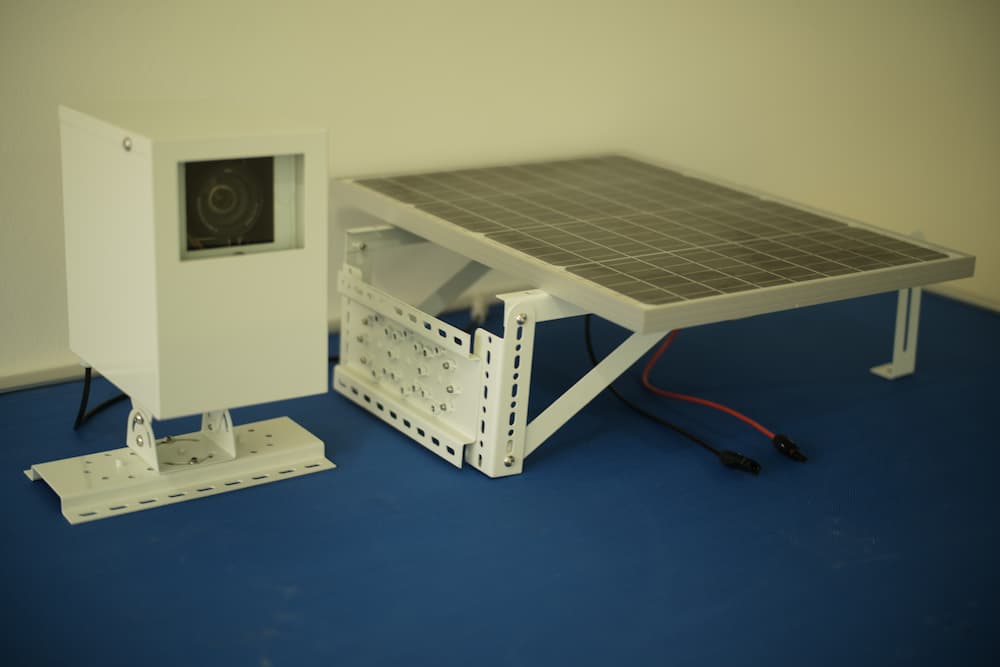 ATL-C construction progress tracking solution set:
Intelligent shooting mode according to preset interval: 5 seconds, 10 seconds, 5 minutes, 10 minutes/photo…. Helps to match the construction speed of each stage in the project construction process
The software automatically stores and edits Timelapse videos online, ensuring that customers can track the changes of the project day by day.
Display environmental quality parameter data, objectively assess the environmental impact on project progress
Analyze and convert image data into reporting charts
Error warning technology, continuous device error checking every 10s, updating the machine status
Durable operation, providing Timelapse data even in the absence of grid or solar or wind power with a backup power supply capable of supporting the device for 7 days.
Autotimelapse - Giải pháp cập nhật tiến độ xây dựng công trình
Hotline: (+84)886885808 – (+84)888985808
Địa chỉ: Tòa nhà D8, Đại học Bách Khoa Hà Nội, Trần Đại Nghĩa, Hà Nội, Việt Nam
Email: autotimelapsevn@gmail.com
Youtube: https://www.youtube.com/channel/UCgRFxKxd2vt5gn_mbS1sJgA